Focused on the comfort, health, and efficiency of your building
Building performance experts specializing in high-performance spray foam insulation that qualifies for rebate and incentive savings.
B. Alpha Construction installs spray foam and cellulose insulation in commercial properties, municipal buildings, and multi-family residential properties throughout western Massachusetts. Our cutting-edge insulation services and deep energy retrofits reduce energy usage, making the indoor environment more comfortable, and improve the overall health of your building. We can also help reduce your insulation installation costs through available rebates and incentives.
Contact Us To Learn More
Improve your building efficiency today
Rebates & Incentives
As a Mass Save Commercial qualified contractor, you stand to save 60% to 100% on the cost of your retrofit project when you work with B. Alpha Construction. Start with a no-cost consultation from our team: Your insulation will be more effective and it will qualify you for rebates you can't afford to miss.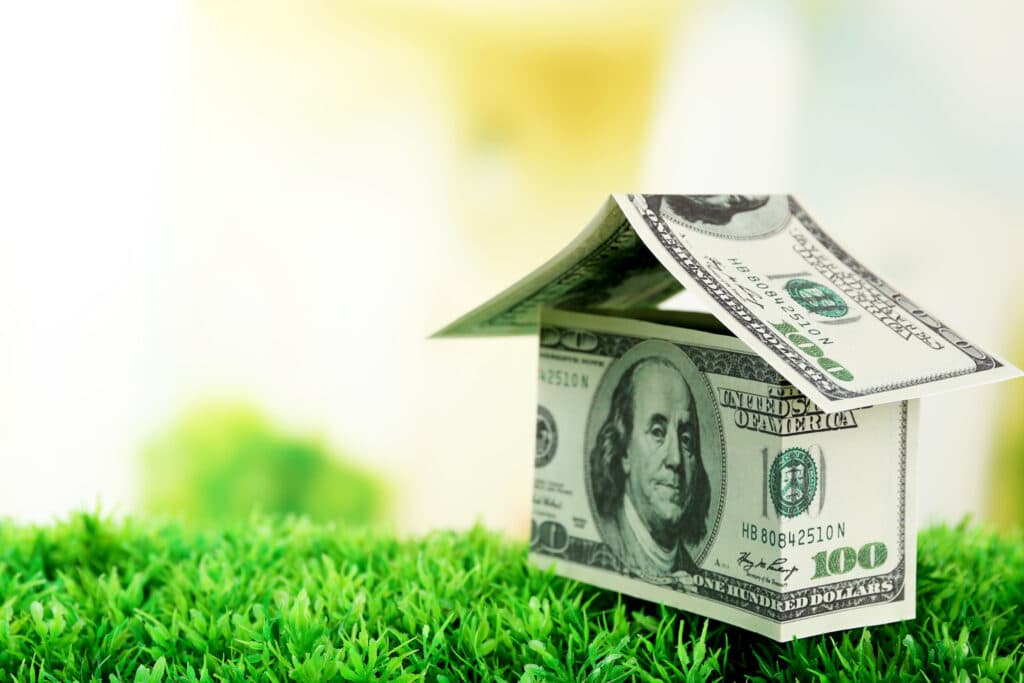 Experience You Can Trust
The founders of B. Alpha Construction have a combined 40+ years of experience in building performance, energy efficiency, and spray foam insulation installation. With over 8,000 projects completed, we have worked on every kind of building, big and small, and are ready to handle even the most complicated projects by taking the time to ensure that the buildings we work on meet your (and our) high standards.
Commercial
Whether your building is occupied, partially occupied, or occupied full-time we can coordinate our activities and installation to accommodate just about any schedule and level of occupancy.
Insulation
You may not realize it but how you define the thermal boundary in your building can be hugely impactful on what kind of energy savings you will realize. Contact the experts at B. Alpha Construction for a no-cost assessment of your building envelope and thermal boundary review. 
Multi-family
Keep occupants more comfortable, and reduce the energy required to keep them that way with insulation upgrades for your multi-family property. Be sure to ask our B. Alpha Construction experts about suggested changes to occupant behaviors that can help greatly reduce the energy costs of your rental property.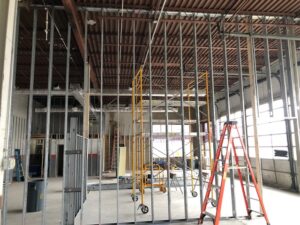 Commercial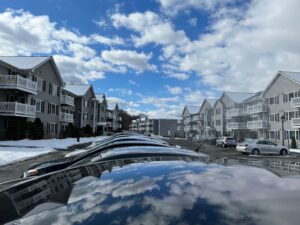 Multi-family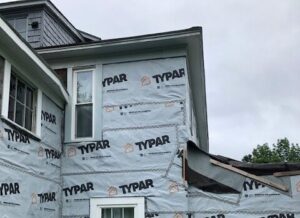 New Construction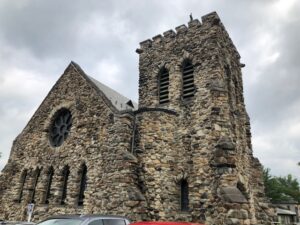 Non-Profits