Making your commercial building energy efficient and comfortable often starts from the outside in. With the right insulation materials installed correctly in the right places, you can experience a number of benefits including:
Heating and cooling efficiency
Lower energy costs
Improved soundproofing
Fewer indoor drafts
Better indoor air quality
You can trust Mass Save commercial qualified contractor B. Alpha Construction to get you the most out of new insulation or deep energy retrofits, including Mass Save Commercial multifamily rebates and incentives and new construction tax credits.
Contact Us to Learn More
Improve your building efficiency today
Multiple High-Performance Insulation Materials for the Best Fit
Multiple High-Performance Insulation Materials for the Best Fit
Insulation materials all have their own pros and cons and are suited for particular applications. With thousands of projects completed and four decades of combined experience, our team installs spray foam and cellulose insulation with a craftsman's touch to exceed standards of efficiency, comfort, timeline, and budget.
Installing insulation in areas will reduce heat infiltration in the summer and trap heat inside in the winter. This results in lower heating and cooling costs and a more comfortable interior overall.
Start With a no-cost energy assessment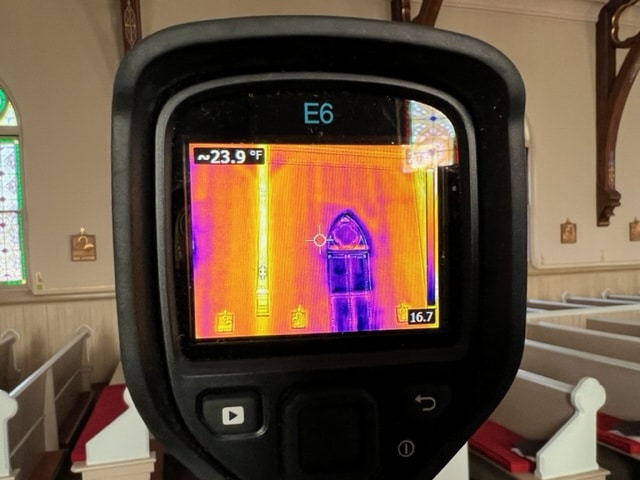 One of the keys to installing insulation correctly is understanding how a building is performing before the upgrade. This is one of the reasons why we start every project with a no-cost energy assessment. The second reason we begin with the assessment is that it can qualify you for Mass Save rebates if that is in fact the most beneficial path for your project!
During an energy assessment, we run a series of tests to determine things like air leakage, insulation levels, and HVAC efficiency. Then, you will receive a report with the recommended upgrades and improvements that will reduce your energy use and increase the comfort of your commercial building. Moving forward with these upgrades can result in a rebate of 60% to 100% off the cost of the project.
Why Choose B. Alpha Construction?
Why Choose B. Alpha Construction?
Experience matters, and local experience matters even more. At B. Alpha Construction, we have assembled an all-star team of experienced insulation installers that adhere to the highest standards and use cutting-edge materials, equipment, and tools. We do not aim to meet expectations – we aim to exceed them. And the reason we are able to do so is that we know how to address the challenges of the New England climate with professional installation. 
Save on Insulation Upgrades with Mass Save
The win-win of partnering with a Mass Save qualified contractor like B. Alpha Construction is that you receive targeted and customized insulation upgrades that will save you on your energy costs. This upgrade comes at a significantly reduced cost through the Mass Save program. Schedule a no-cost assessment with B. Alpha Construction today!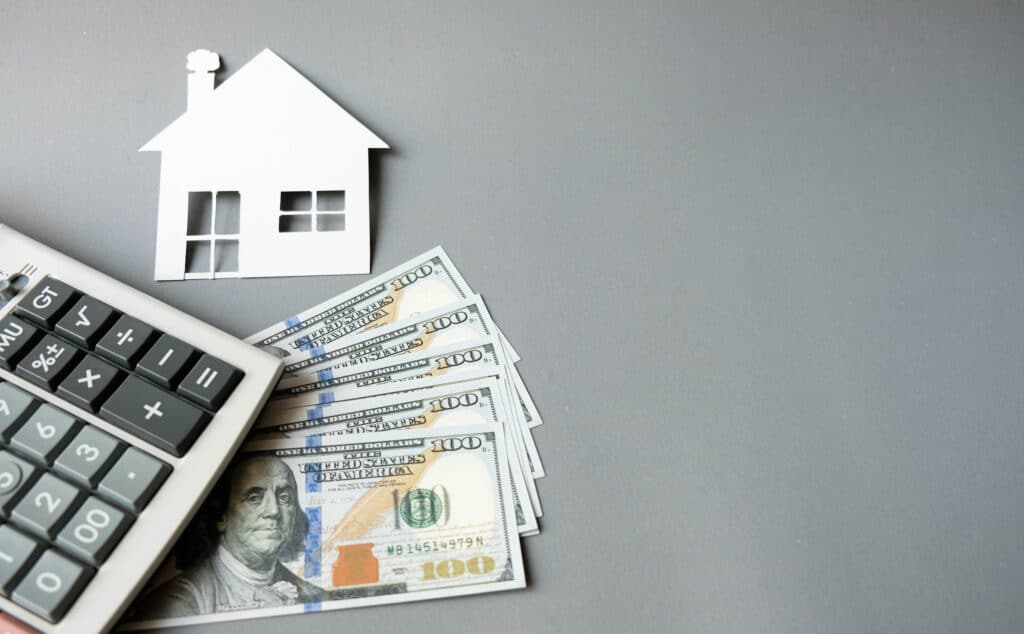 Get the most out of your new construction or renovation or deep, energy, retrofit project. Call and schedule a no-cost energy assessment with B. Alpha Construction at (413)-961-9113.