One of the most effective insulation types when it comes to long-term commercial energy savings throughout the entire year is spray foam insulation.
This expanding high-performance foam material requires special training to install correctly and efficiently, and the B. Alpha Construction team brings over two decades of combined spray foam experience to each and every job. We install spray foam insulation in new construction projects and deep energy retrofits throughout western Massachusetts and can help you qualify for Mass Save Commercial and multifamily rebates.
Looking for the right insulation material for your building?
We'll help you find it!
Insulation is key
Just like with other insulation types, proper installation is essential to the effectiveness of spray foam insulation. Spray foam is installed using a specialized hose that combines two materials together, which adhere and expand on a surface. It comes with a high R-value, meaning it is very effective at slowing the transfer of heat in and out of a space.
the benefits of spray foam
Spray foam slows the transfer of heat, and also fills the tiny holes and cracks that may be allowing air to freely flow in and out. This additional air sealing can lead to improved indoor air quality and moisture resistance, as well as increase the efficiency of any heating and cooling systems.
Different Types of Spray Foam Insulation
There are two types of spray foam to consider when it comes to your insulation upgrade. Using our extensive building performance experience, B. Alpha Construction will determine the right materials for your project, which can potentially include a combination of insulation types.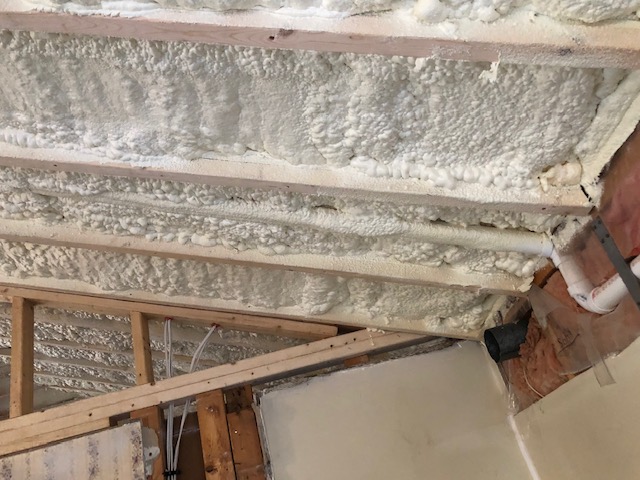 Closed-cell spray foam insulation
High R-value per inch makes it ideal in small cavities
Great for moisture control
Improves structural integrity of walls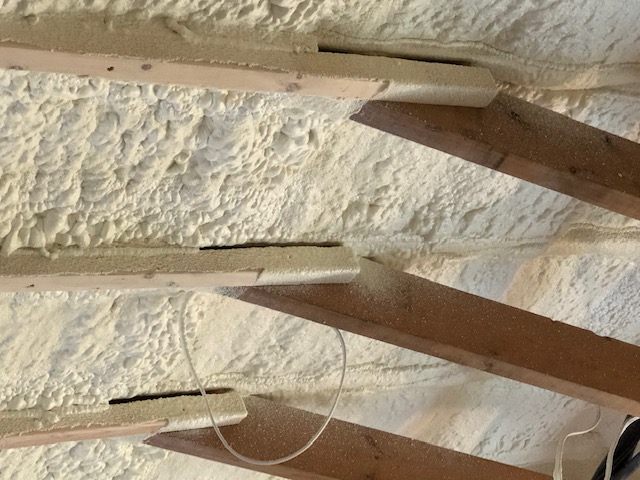 Open-cell spray foam insulation
Lower R-value and lower cost (makes it preferable in certain circumstances)
Ideal for soundproofing, radiant floor heating, and deep studded exterior walls
Hybrid spray foam projects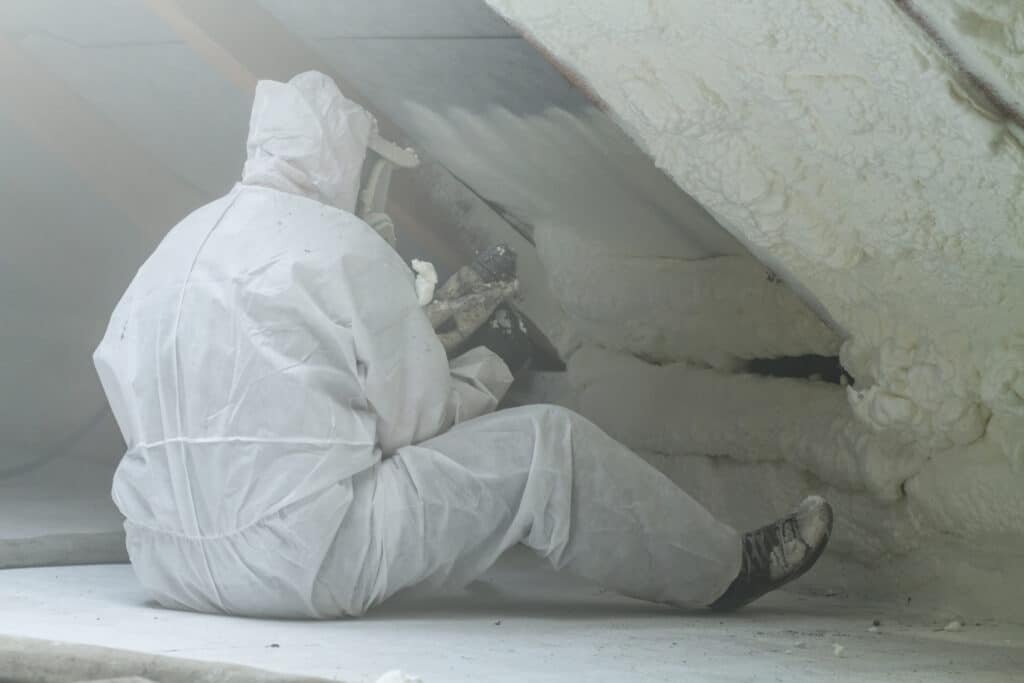 There are also hybrid spray foam projects that combine:
Closed-cell spray foam, with an application of open-cell spray foam over the closed-cell foam
Closed cell spray foam with cellulose dense pack insulation over the closed cell spray foam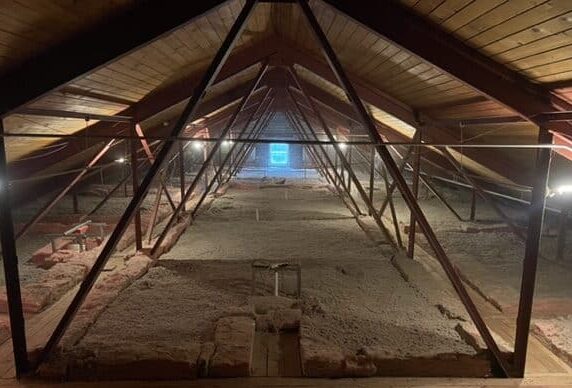 Unique / Non-traditional spray foam products
Heavyweight closed cell spray foam products that are used as alternatives to roof systems that come with a UV protection sealant and roof system warranty.
Medium-weight and heavy-weight closed-cell spray foam products that lift uneven sidewalks and are used in underground spraying applications.
Spray Foam Insulation Costs Less with Commercial Mass Save Insulation Rebates
If you are looking to make your building more efficient and more comfortable with cutting-edge insulation upgrades, B. Alpha Construction can help make it more affordable. We will go above and beyond to help determine your eligibility to receive the maximum savings possible, through rebates incentives and tax credits at the federal, state, utility, and city levels — all while your spray foam insulation upgrade over-delivers in efficiency and comfort.