Insulating your building properly can provide years of comfort and energy efficiency, but what about some help with the upfront costs associated with installing new insulation?
B. Alpha Construction is a Mass Save qualified commercial contractor and can help you save on your commercial building, multi-family residential property, or municipal facility with Mass Save rebates. We will go above and beyond to ensure you get the maximum rebate savings possible, while also going the extra mile when it comes to installing your insulation correctly.
Looking for commercial insulation rebates in Massachusetts?
We're experts on all of them!
mass save rebates for insulation
mass save rebates for insulation
When you choose a Mass Save qualified contractor like B. Alpha Construction, you can qualify for an average of 75% to 90% off the cost of your ensuing insulation project. It begins with a no-cost energy assessment, which will determine where your property needs insulation and other building performance upgrades like air sealing. We will produce an itemized set of insulation improvements and upgrades as part of our assessment and will perform an energy modeling of potential savings for each of these recommendations. Based on the modeling and the underwriting utilities program offerings available, we calculate an incentive package for your specific project — which we have seen as high as 100% savings!
The accuracy of this assessment is integral to the success of your insulation project, which is why trusting an experienced local insulation contractor that is Mass Save qualified is so important. This process ensures you will pay the minimum amount possible for your insulation and that your new insulation will perform better over its lifespan. One of the historical challenges of this process has been existing roadblocks on older buildings — like knob and tube wiring and the existence of asbestos-containing materials. Recently, we have been able to incorporate the removal of these roadblocks and remediation costs as part of the proposal which incorporates the cost of their removal into the overall incentive offer of the project. This relatively new development has allowed us to move forward with many projects that would have otherwise been cost-prohibitive.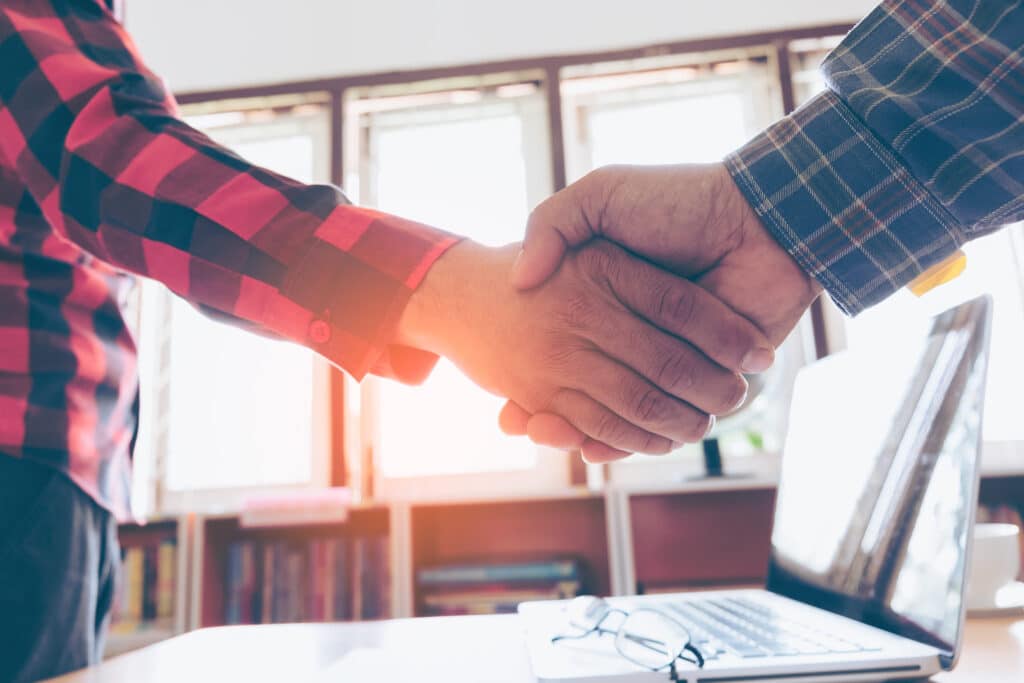 Municipal Rebates
There are insulation rebates and incentives available for municipalities that have their own local utility, such as Holyoke with Holyoke Gas and Electric and Westfield with Westfield gas and electric. Each of these towns has its own weatherization incentive programs. B. Alpha Construction is listed on many of these program websites as an authorized municipal utility contractor. Just like with Mass Save, it all starts with a no-cost energy assessment (though in some cases the assessment is performed by a managing vendor in conjunction with the contractor). 
Not all programs will be as generous as Mass Save, though they do have some advantages. For example, municipal utility programs allow for the use of closed-cell spray foam in single-family residential projects that are not presently allowed in the 1 to 4 family Mass Save program. There are no incentives for commercial buildings in the municipal program. Multi-family incentives are developed on a case by case basis following the residential model.
Federal Insulation Rebates
B. Alpha Construction has its finger on the pulse of the programs that may be impacted by the Inflation Reduction Act and ensuing Department of Energy initiatives. We are continuing to advocate for beneficial credits for commercial operations as well as for individuals that are not linked to income eligibility. As soon as the pathway becomes clear to access some of these funds we will make every effort to incorporate them into our commercial project planning and new construction project planning.